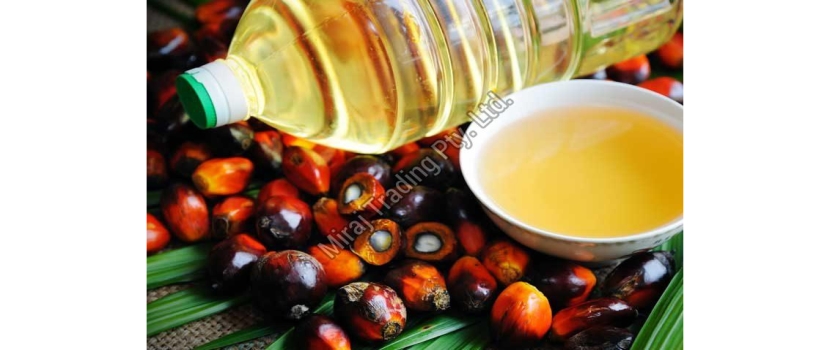 With pandemic looming on our heads, the emphasis on healthy eating is more than ever. People are becoming more conscious of what they eat and consume during the day and the impact that it has on the body. Cooking oil is detrimental to eating healthy food as we use cooking oil almost daily in preparing meals at home, restaurants or eateries. The selection of the right cooking oil will contribute to the healthy lifestyle of your family.
However, which cooking oil is perfect for consumption is a tricky question to answer. Cooking oils are available in a myriad of varieties from Palm oil, coconut oil, Sunflower oil, Olive oil, etc in the market space. Some cooking oils are plant-based, animal-based or synthetic fat-based used for varieties of purposes like frying, baking, sautéing, etc. Depending on the selection of food, the cooking oil is chosen. Listed below are some common and healthy cooking oil used in Indian household.
Sunflower Oil
The oil has a high smoking point meaning it can hold its nutritional content even at a higher temperature making it ideal for deep frying. This oil is popularly and commonly used for deep frying veggies, chips, etc and is also rich in vitamin E. Sunflower oil also offers many health benefits like boosting the immune system, aids in the healing body, better functioning of the nervous system, etc.
Olive Oil
Olive oil is a very popular cooking oil not only used in India but all around the world for its immense health benefits. The oil contains tons of antioxidants that aids in reducing joint pain, lowering the risk of Alzheimer's, etc. It is also helpful in lowering cholesterol and preventing heart stroke and heart-related illnesses. You can use Olive oil for making a variety of dishes making eggs, pancakes, etc for mouth-watering breakfast and dinner menus. Cooking Oil Exporter in Australia is renowned for providing high-quality Olive oil to its customers at affordable rates.
Mustard Oil
Mustard oil is an integral part of Indian cooking and still a popular cooking oil to use in a different and remote part of the country. It contains many antibacterial properties, making it an ideal substitute for regular or traditional cooking oil. The oil is beneficial in fighting germs, virus, and preventing skin problems. You can easily order pure Mustard oil for deep frying purposes from various respectable and distinguish cooking oil suppliers online.
Coconut Oil
Many people believe that coconut oil is mostly used in the southern regions of our country; however, that is not the case. Many traditional and regional cuisines in different parts of our country make use of coconut oil for its unique taste and health benefits. The oil contains saturated fat that helps to raise good cholesterol and kills bacteria. Another advantage of using coconut oil is that it boosts metabolism in your body, giving you more energy to perform the daily task and also prevents weight gain.
Ghee
The list of healthy cooking oil in India would be incomplete without the mention of Ghee. There has been a lot of debate surrounding whether ghee is a viable option for healthy eating. However, ghee is believed to be the healthiest cooking oil used in Indian cooking. Pure Ghee made from quality product aids in digestion, improves brain functioning and builds bone strength. Ghee can be used on pieces of bread, seasoning, deep frying, making sweets, etc the list is endless.
The selection of the cooking oil is also depended on the different seasons and type of food that you like to consume. Some cooking oil is perfect for deep fryings like mustard oil or sunflower oil for they contain high smoking point, some cooking oil is best for baking and so on. Another vital factor to consider is that you buy the quality product from a reputed vendor or supplier.
There are many other types of cooking oil available in the market like rice brain oil, sesame oil, flaxseed oil etc that are also a healthy option for cooking oil. Picking the right cooking oil can spare you a lot of diseases and contribute to a healthy lifestyle. Cooking Oil Exporter in Australia offers a wide selection of healthy cooking oil options for their customers at reasonable rates.